Introducing PAIGE, a luxury sneaker crafted for stylish convenience. Meticulously designed with a round toe, light arch support, and a unique combination of nubuck and leather uppers, this sneaker is sure to make a statement with its hypoallergenic, chrome-free, and eco-friendly materials in versatile shades of navy and black. Finished with a flatform heel and secure velcro or lace-up fasteners, PAIGE embraces comfort and luxury in one.
Easy Returns & Exchanges. Simply email sales@dyanshoes.com to request a return shipping label.
Unworn products, in original packaging, may be returned for up to 30 days from purchase.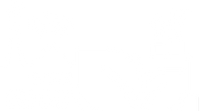 One Single Source Factory
All Dyan designs are crafted exclusively by one single factory in Hungary which is and continues to find ways to improve productions standards above other countries. How? Solar panels to power equipment, a move to LED lighting throughout, all adhesives, tapes and treatments reviewed and selected for their contents to ensure production is not harmful to the wearer or the environment. Plastic Bottles are in Our Soles
Our signature soles are comprised of recycled single use plastic bottles and other recycled materials.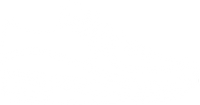 Our Overcuts Turn into Children's Shoes
We don't leave leather on the floor; we reuse all overcuts from our patterns and use them to make small children's shoes. We Aren't Done Yet
As we grow we are looking into other areas that we can invest in our production to reduce our impact and other materials such as vegan and plant tanned leathers. We are experimenting to find a permanent solution that provides the durability and quality we require.