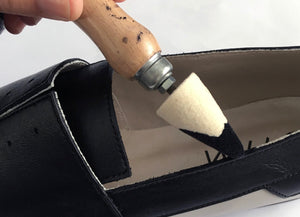 IT'S IN THE DETAILS.
Double Layered Italian Leathers
Only the highest quality of materials are selected for barefoot comfort and daily wear durability.
Every element locally sourced from Italy and central Europe.
Naturally tanned leathers, no chrome, and all treatments free of harmful agents to keep the wearer safe.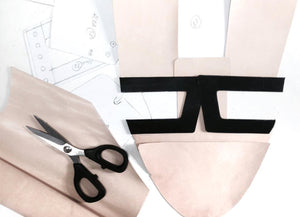 Distinct Designs without a Compromise on Comfort
With a degree in product design and a team of lifetime shoe craftsmen every design has structure where it counts, molded soft insoles and smooth seamless leather interiors that feel as good as they look.
Handmade by Talented Dedicated Lifetime Shoemakers
We use traditional techniques such as lasting on wooden forms, tacking leather uppers. Each pair has been handled over 15 times, each our own creation built with care.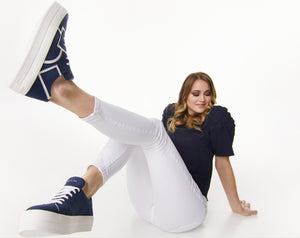 DECLARING
OUR
DIFFERENCE
We all leave a footprint behind.
We aim to make every product we design to have a lower impact on our world.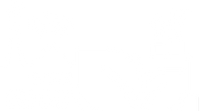 One Single Source Factory
All Dyan designs are crafted exclusively by one single factory in Hungary which is and continues to find ways to improve productions standards above other countries. How? Solar panels to power equipment, a move to LED lighting throughout, all adhesives, tapes and treatments reviewed and selected for their contents to ensure production is not harmful to the wearer or the environment. Plastic Bottles are in Our Soles
Our signature soles are comprised of recycled single use plastic bottles and other recycled materials.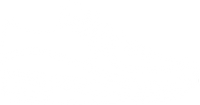 Our Overcuts Turn into Children's Shoes
We don't leave leather on the floor; we reuse all overcuts from our patterns and use them to make small children's shoes. We Aren't Done Yet
As we grow we are looking into other areas that we can invest in our production to reduce our impact and other materials such as vegan and plant tanned leathers. We are experimenting to find a permanent solution that provides the durability and quality we require.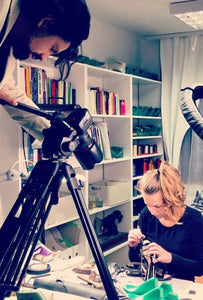 BECOME A PART OF THE DYAN STORY
"Becoming a designer is not a decision it's a journey."
The designer behind Dyan, Diana, found her creative journey start in childhood which led her talents to be shaped at the University of Art and Design in Budapest Hungary. With a passion for fashion she began experimenting with forms, the character of various materials, and the textures of leather. An internship at a local children's footwear factory became a long-term mentorship, gaining insights into production, and providing generations of knowledge into comfort and durability.

The source of inspiration of each design is always changing, it could be a form, an experience, geometry, a painting, a mood or feeling. Inspiration is then balanced with function.

Dyan offers timeless pieces of geometry, symmetry with an elegant distinct design. Comfortable, classic, yet unique to inspire a self confident women, give them joy with each piece where they can recognize a piece of their own personality within.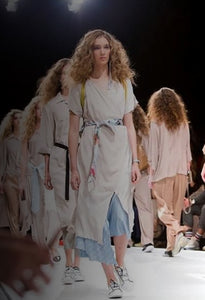 "My job is to make shoes you can wear everyday, and be the shoe that you get stopped on the street and asked where its from."

"My job is to make shoes you can wear everyday, and be the shoe that you get stopped on the street and asked where its from."